Welcome to Edgewood!
I've been privileged to spend my time in private education since graduating from Lee University in 2000, and that time has shown me just how difficult it is to boil education down to a single sentence. I think the most important thing I've ever learned about wisdom is this: it can only be taken, never given. This means that an educator's primary job is much bigger than simply the transmission of information – the most important thing we do at Edgewood is inspire students to take responsibility for their own education and, by extension, their own lives.
In that respect, I think teaching is a lot like parenting: the whole point of the thing is to eventually make yourself unnecessary. Our teachers are our school's most valuable resource, modeling to our students what a life of the mind – a life of purpose – looks like in daily practice. Through our core curriculum, clubs, electives, dual enrollment, and work-study opportunities, Edgewood strives to do more than teach students what to know – we want them to understand how to think, and, most importantly, how to live a life of meaning and purpose.
It's our goal that every student understand not only who they are, but how they can contribute to our school, our community, our culture, and our shared story.
If you have any questions about Edgewood, or you'd like to talk about how you can partner with us for your child's education, please click here to contact our offices.
I love talking about learning, and I hope I get the chance to talk about it with you soon.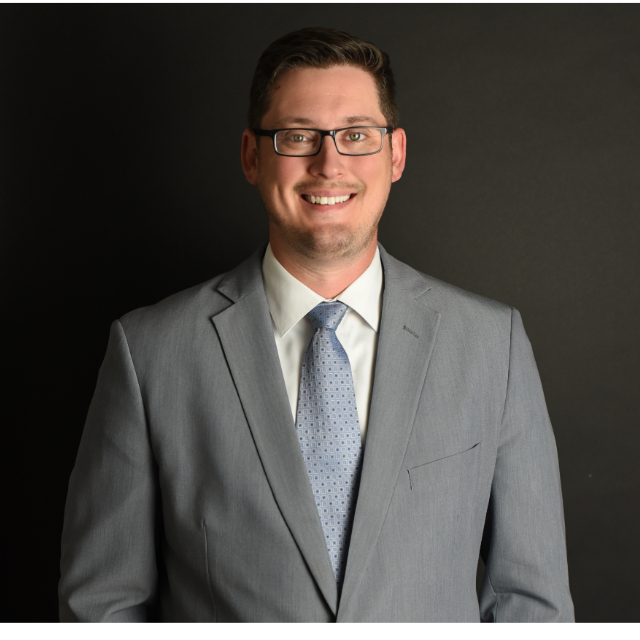 Jay Adams
Headmaster
Edgewood Academy
---
If you're here because you're a teacher:
I love to talk school, and I'm always looking to connect with people who are obsessed with education, dedicated to improving their craft, and care deeply about what students experience each day at school. Fill out this Google form to get into our prospetive employee database.